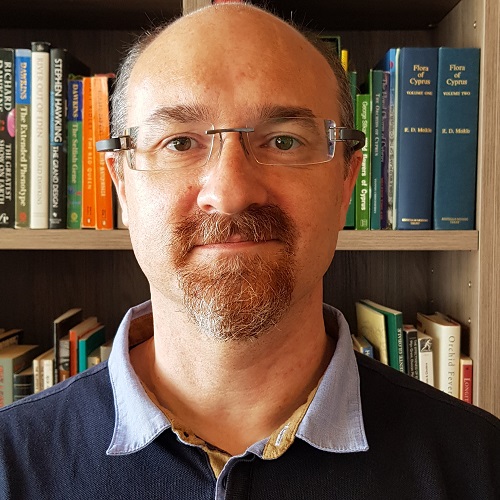 Dr. Nicolas Jarraud is both a Network Manager for SDSN Cyprus and a member of the Leadership Council.
Nicolas Jarraud is Assistant Vice President for Institute Affairs. As such, he is responsible for the Regional and International Relations Office of the Cyprus Institute.
Dr. Jarraud has almost 15 years of peacebuilding project and programme management experience (including over 10 years at the United Nations peacebuilding programme in Cyprus, UNDP-ACT) as well as a career in environmental research and the social sciences. He has a PhD in environmental science from Imperial College, London, as well as a Masters in Science Communication and a BSc in Biology from the same university. Nicolas has also had experience as a freelance journalist, for example contributing to the French news magazine "Le Point".
---
Back to the Bios page